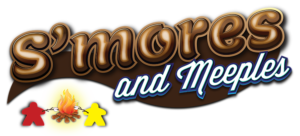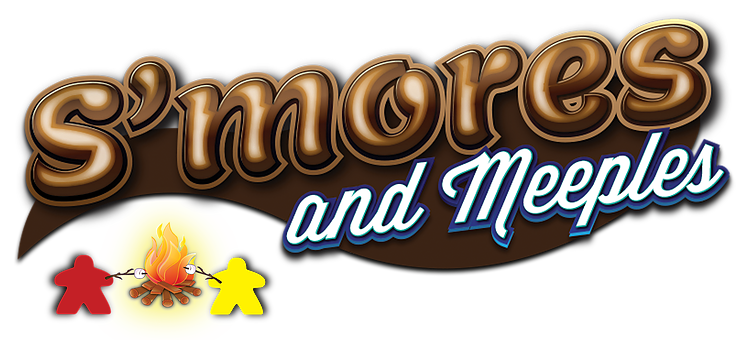 Meeple League participant since 2018
S'mores and Meeples offers a unique opportunity to combine a camping weekend with a boardgame convention. This year they will add a second weekend in the Spring!
Spring Event
When: May 6 – 8, 2022
Where: KOA West Chester, PA
Fall Event
When: September 29 – October 2, 2022
Where: Sandy Hill Camp & Retreat Center, North East, Maryland
The Meeple League may sponsor two or three tournaments during each of these fun events:
Tournaments could include Azul, Ticket to Ride 1910 – Mega, Wingspan and/or Splendor
Each tournament will be capped at 16 players.
We are working on a way to allow players to register in advance, but if spots are still open you can also sign up at the camp.
To get all the detail on the weekend, campsites, registration, etc. you can view the website at:
https://www.smoresandmeeples.com/