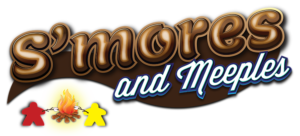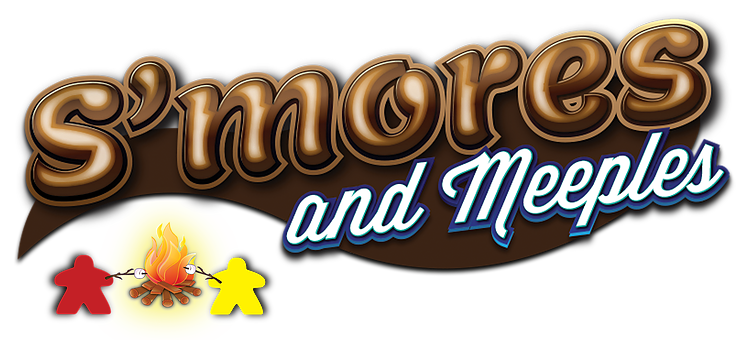 Meeple League participant since 2018
S'mores and Meeples offers a unique opportunity to combine a camping weekend with a boardgame convention.
When: September 27-29, 2019
Where: KOA, 1659 Embreeville Rd, Coatesville, PA
The Meeple League will sponsor two tournaments during this fun event:
Azul
Ticket to Ride 1910- Mega
Each tournament will be capped at 16 players.
We are working on a way to allow players to register in advance, but if spots are still open you can also sign up at the camp.
To get all the detail on the weekend, campsites, registration, etc. you can view the website at:
https://www.smoresandmeeples.com/