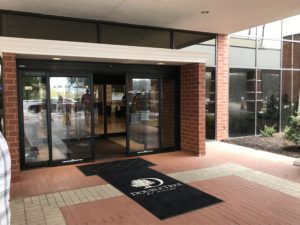 When: Feb 20-26, 2023.
Where: Doubletree Charlottesville; Charlottesville, VA
PrezCon returns for 2023. All ten Meeple League games will be held.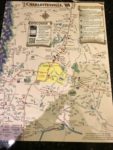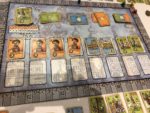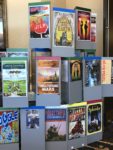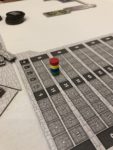 Thoughts from previous attendees:
Sometimes I think: "Wouldn't it be cool to coordinate with a whole bunch of my gamer friends, set aside a bunch of days, maybe even get a hotel room so we can all be at the same place, rent a space for some tables…Wouldn't it be cool do do something like that?"
And then I realize that I already do something like that. It's called PrezCon.
Scott Saccenti
Trip reports
If you have never attended, this trip report from Feb 2017 will give you a good idea of what to expect.
PrezCon Winter Nationals Trip Report
Notable players from PrezCon
2019 Overall winner – Scott Saccenti
2019 Splendor winner – Antony Saccenti