the home for competitive boardgaming
Experienced GMs run fun, competitive events at conventions, stores, game clubs & online.

Player rankings posted for featured games live and online tournaments. Annual standings based on winning & playing.
Upcoming Sponsoring Events

February 18-21, 2021
Event will be virtual. Watch here and on their website and social media for details.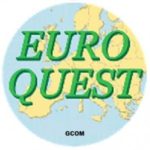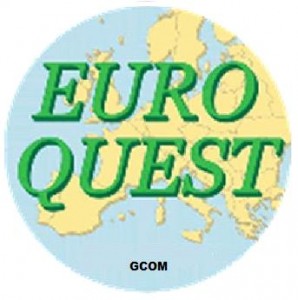 November 3-8, 2020
Virtual Event
Get help playing at https://www.meepleleague.com/euroquest/